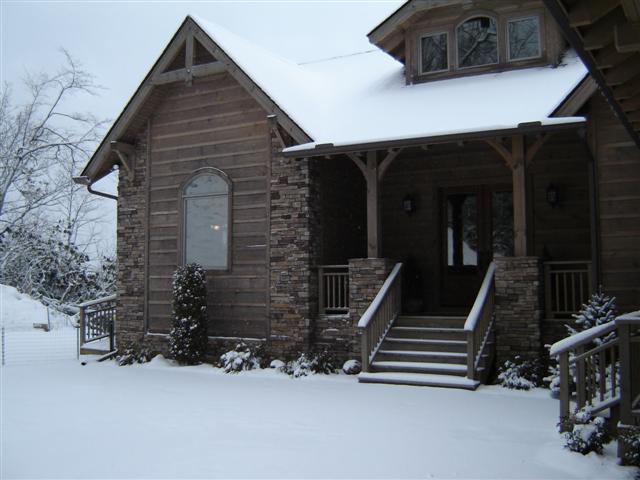 What is it about the mountains? The beauty? The serenity? The easy going lifestyle? Perhaps all of these things are part of the dream we follow when deciding to make Western North Carolina our home.   
 
There are so many choices! Small town living, remote mountain property or in-town locations offer a variety of lifestyles.  Small cottages and cabins to luxurious mountain estates, there truly is a  place for each of our dreams.  
Whether you are new to the area and just beginning to discover Western North Carolina or just searching for information, spend some time here.  Check out the available properties and homes.  Read of local events and get to know us.
When you are ready, I will be here to help smooth your way to the mountains of Western North Carolina with the least amount of hassle. Relax, put your feet up and let me handle the details!