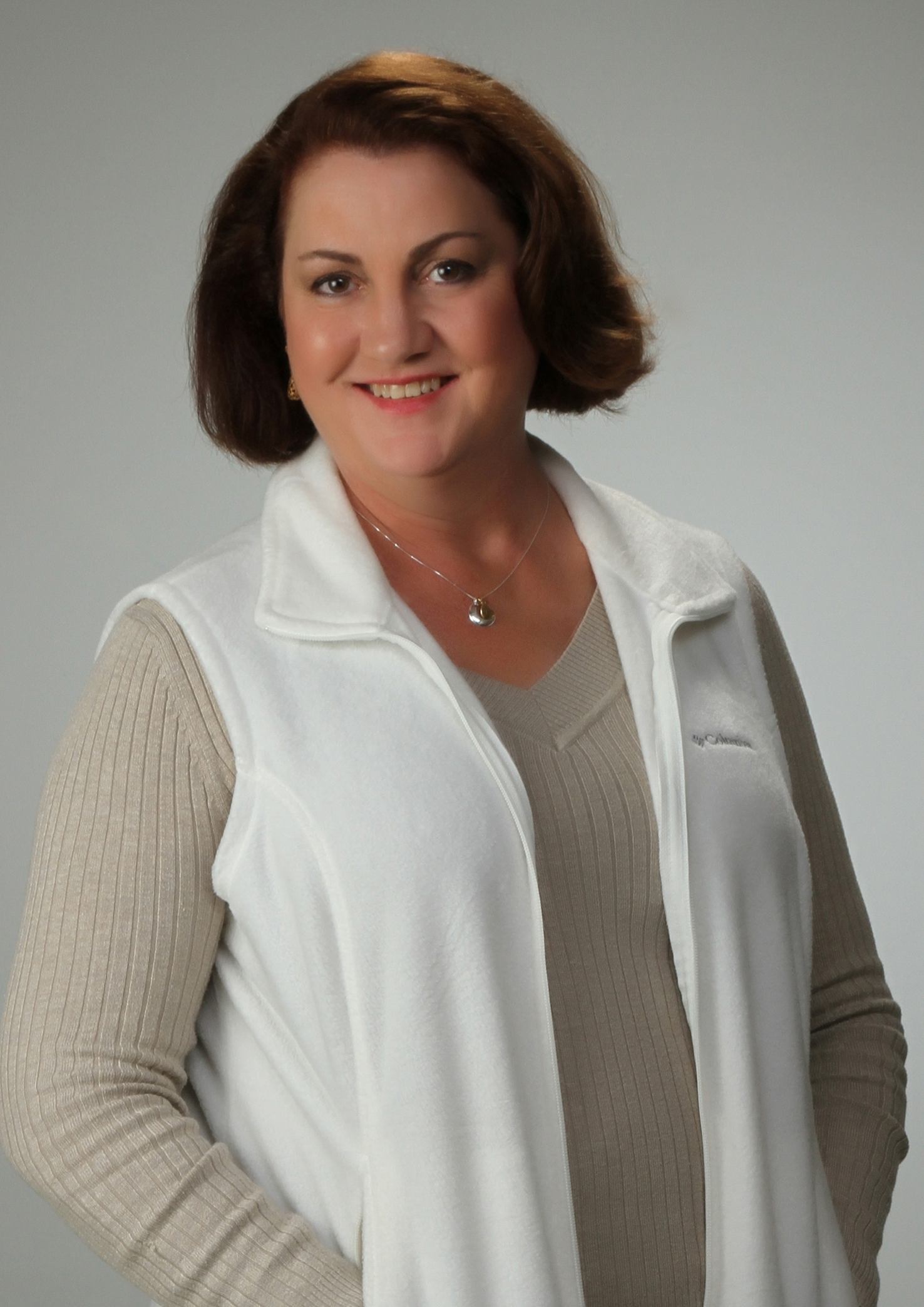 Realtor | Haywood County Realty World Heritage
Realty World Heritage
1986 Soco Road (Hwy. 19)
Maggie Valley, NC 28751
Email Phone: (828) 926-5200 Toll Free: (800) 627-1072 Fax: (828) 926-1985
About Jaci
Building lasting relationships by providing top notch service in the Haywood County area.
Selling a home today requires creating a dominant online presence since 90% of all buyers begin their home search online. I will make sure your property receives online exposure at 800+ real estate sales websites, on Facebook, twitter, LinkedIn, via email, postcard distribution, and YouTube, including SEO (Search Engine Optimization) that helps feature and highlight your property online. Your home will be 'everywhere'!
As a buyers' agent I will take the time to listen and learn about your needs, wants, and desires in the home search. The details matter in finding the right home.
Jaci's Testimonials
Sandy Janson recommends Jaci Reynolds Jun 11, 2016 My husband and I live in Florida and were looking to make a dream come true by buying a home in North Carolina. We spent 5 months working with Jaci to find just the right house and then through the financing process. She was fantastic. She was very easy to contact and always quickly responsive. She made calls on our behalf, arranged appointments and made I don't remember how many trips to the house for us. She [...]
Judith Huffman recommends Jaci Reynolds Business Owner Feb 22, 2016 Jaci was wonderful in every way possible. I will recommend her to anyone I know looking for property in the area. She was there to help and guide us from start to finish. Jaci made the entire process very easy and we appreciate all her help.
Charlie and Jennie Band recommends Jaci Reynolds Happy clients Jan 27, 2016 We cannot recommend Jaci Reynolds highly enough. She is thorough, personable, persistent, timely, in touch with all the latest online and social media advances in marketing, and, perhaps best of all, she really listens. She was able to quickly narrow down and pin point what we were looking for in a piece of property. When we discovered that the land we wanted was no longer on the market, she [...]
Red NietzWOW. recommends Jaci Reynolds March 23, 2017 WOW. Jaci was fantastic! I feel she went above the requirements of a realtor during my new home search. I am very satisfied with all aspects of her help.
Addie Aguilar recommends Jaci Reynolds Jun 4, 2016 While still living in Raleigh,NC we were able to find and purchase our home in Maggie Valley thanks to Jaci Reynolds! What a blessing she was ! We love our home Thanks again Jaci ( come see us [...]
Judith Elder-Lincke recommends Jaci Reynolds Project Manager Jun 3, 2016 Jaci was amazing! She made the whole process of listing, showing, and selling the cabin stress free. She took care of all the requirements and all I had to do was sign the paperwork. She is very knowledgeable of the Maggie Valley area and I would highly recommend her to anyone who is either wanting to buy or sell a property.
Pamela hummer recommends Jaci Reynolds Seller Dec 5, 2016 She was a great real estate agent.I live in Indiana and my father's house is in North carolina.I had to sell his house to pay for his care,and jaci went well above and beyond for myself to help me with this.her and her son helped me and cut the grass and did other things at the house. I greatly appreciate her and everything she has done.I would recommend her to anyone in the Maggie valley area!
Larry Worley recommends Jaci Reynolds Aug 30, 2016 Jaci, help me and my wife find a second home in the mountains of NC. She was tireless in her search for the mountain cabin we wanted. We finally found a great deal in a gated mountain community. Jaci was always ready to meet with us and would changed her schedule to meet ours. Her knowledge of the various communities in the western NC region along with her acquaintance with the people helped us settling on our choice. I [...]
Rob Smith recommends Jaci Reynolds Fitness Professional May 9, 2016 We just closed on our property and couldn't be happier with the job Jaci did for us. We utilized Jaci as a duel agent and was treated fair throughout the entire process. She is knowledgeable about the surrounding area and competent concerning all real estate issues. We wouldn't hesitate recommending Jaci Reynolds to anyone wishing to purchase or sell property in North Carolina!
Jim and Laurie McCreary recommends Jaci Reynolds April 14, 2017 Jaci was great to work with. She really listened to what we were looking for and didn't try to up sell us. We had several issues rise up, and she was extremely patient through it all. We would definitely recommend Jaci!